LONCANI is one of the pioneer platforms for black community which offered a wonderful solution to showcase your work and your services.
How listing works on LONCANI and what should I know
For creating a booking for any products and services, our valued customers have to visit listings for required products or services. Listings are basically customized portfolios of a specific service where the professional can add details, images, rates, terms and conditions, and other necessary information. Listings work like ads that explain the nature, details, and feedback of a specific service. There is the following important information provided on a listing:
Services title and nature
Descriptions and explanation
Images of work
Customized rates
Terms and conditions
Maps and geographical locations
Calendars and available time slots
Contact information
Customers reviews
Verification status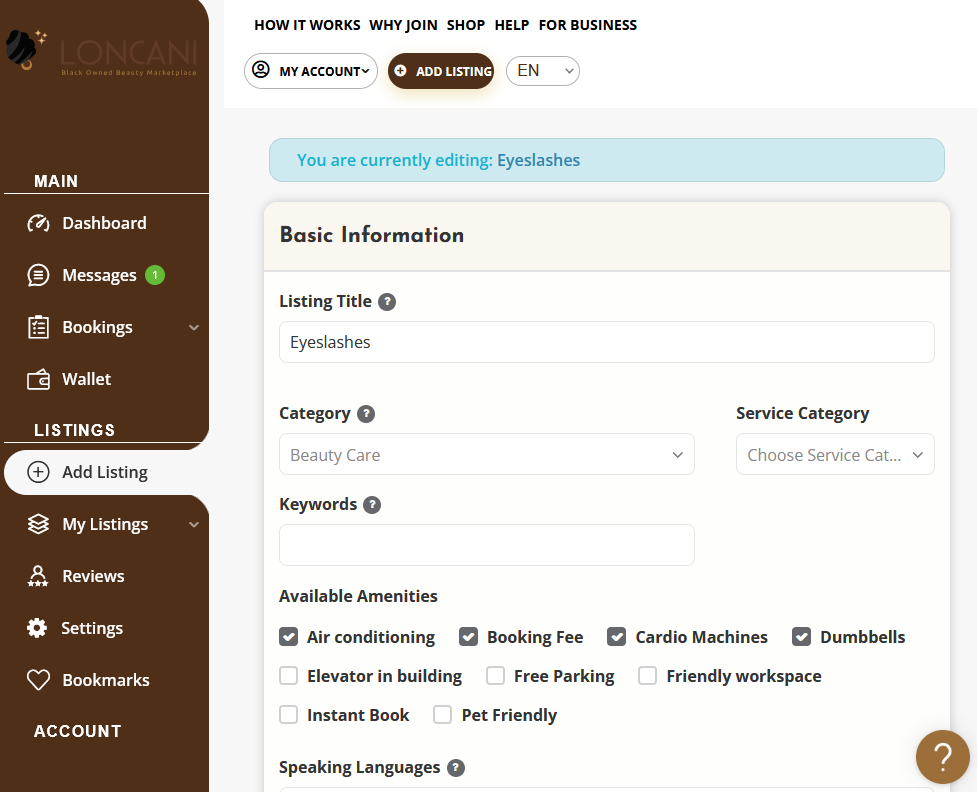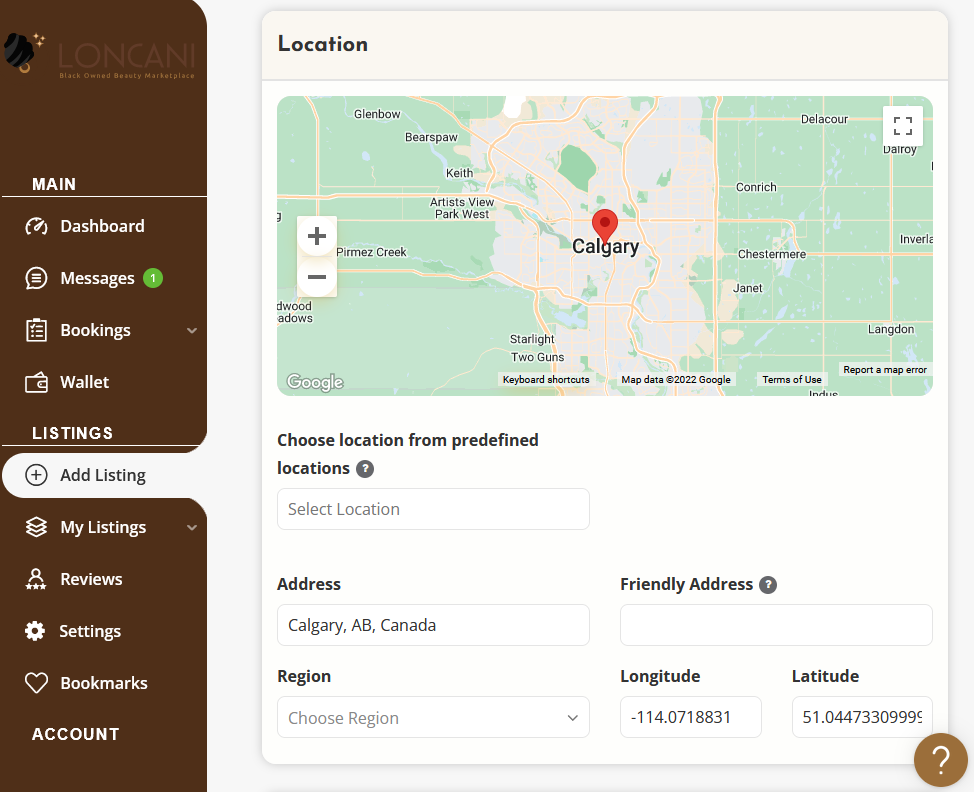 These listings are a complete portfolio which reflects the professionalism and expertise of the service's provider. A customer can make a good analysis of the services provider by analyzing listings.
Listings are your services. There may be multiple listings for the same professional.
Each listing contains images of previous work done.
Some listings have a calendar and available time slots.
Verified listings are those which are according to the rules of the LONCANI.